A Climate Change with Matt Matern is a weekly environmental radio show and podcast featuring influential guests from government, business, activism, academia, and culture. The show serves to inform its audience about environmental issues, while inspiring listeners to take action and create a coalition to save the planet.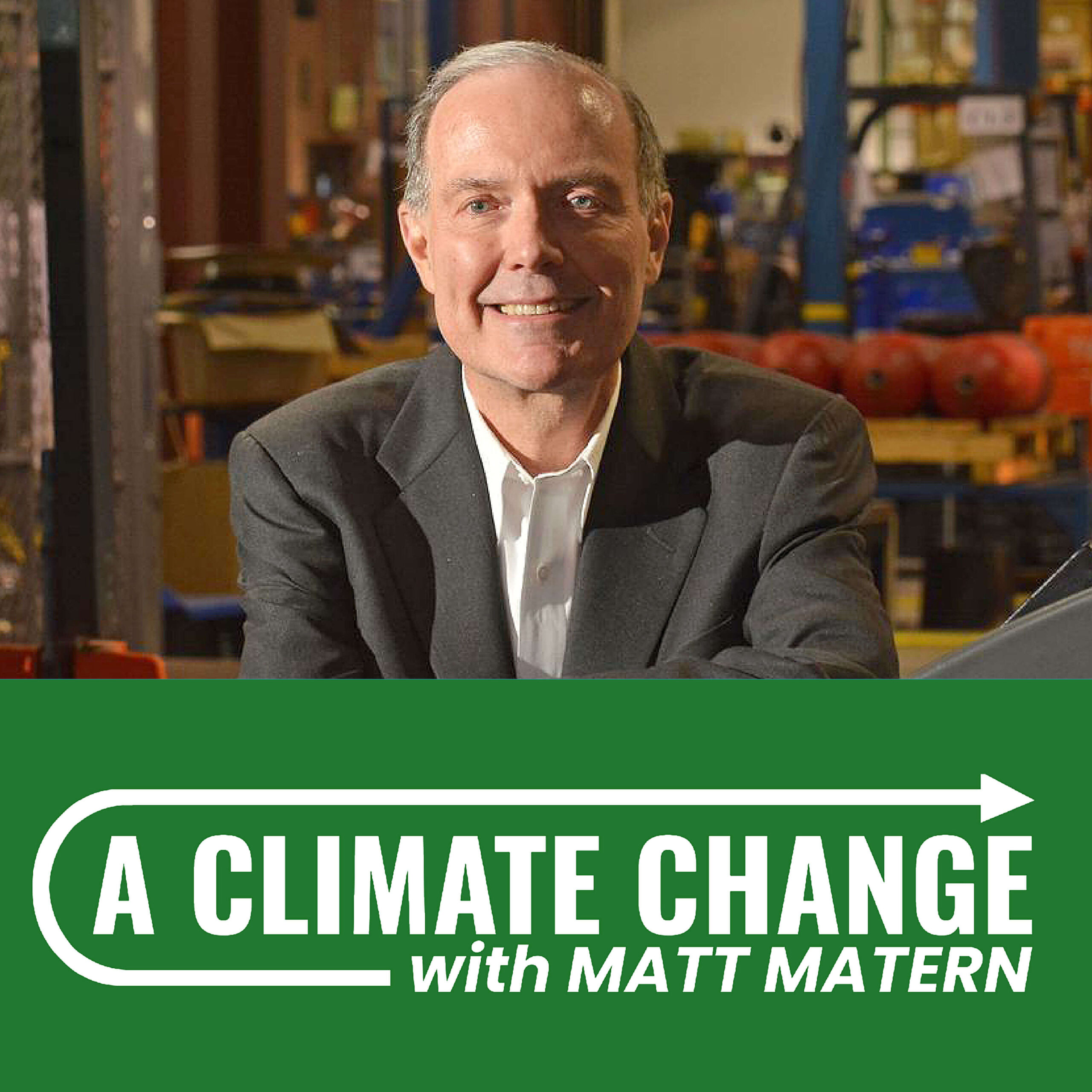 Listen in for a lively discussion with Andy Marsh, President and CEO of Plug Power. Under his leadership, Plug Power has led innovation, bringing the hydrogen fuel cell market from concept to commercialization.
Help Us Combat Climate Change by Subscribing to our newsletter!