A Climate Change with Matt Matern is a weekly environmental radio show and podcast featuring influential guests from government, business, activism, academia, and culture. The show serves to inform its audience about environmental issues, while inspiring listeners to take action and create a coalition to save the planet.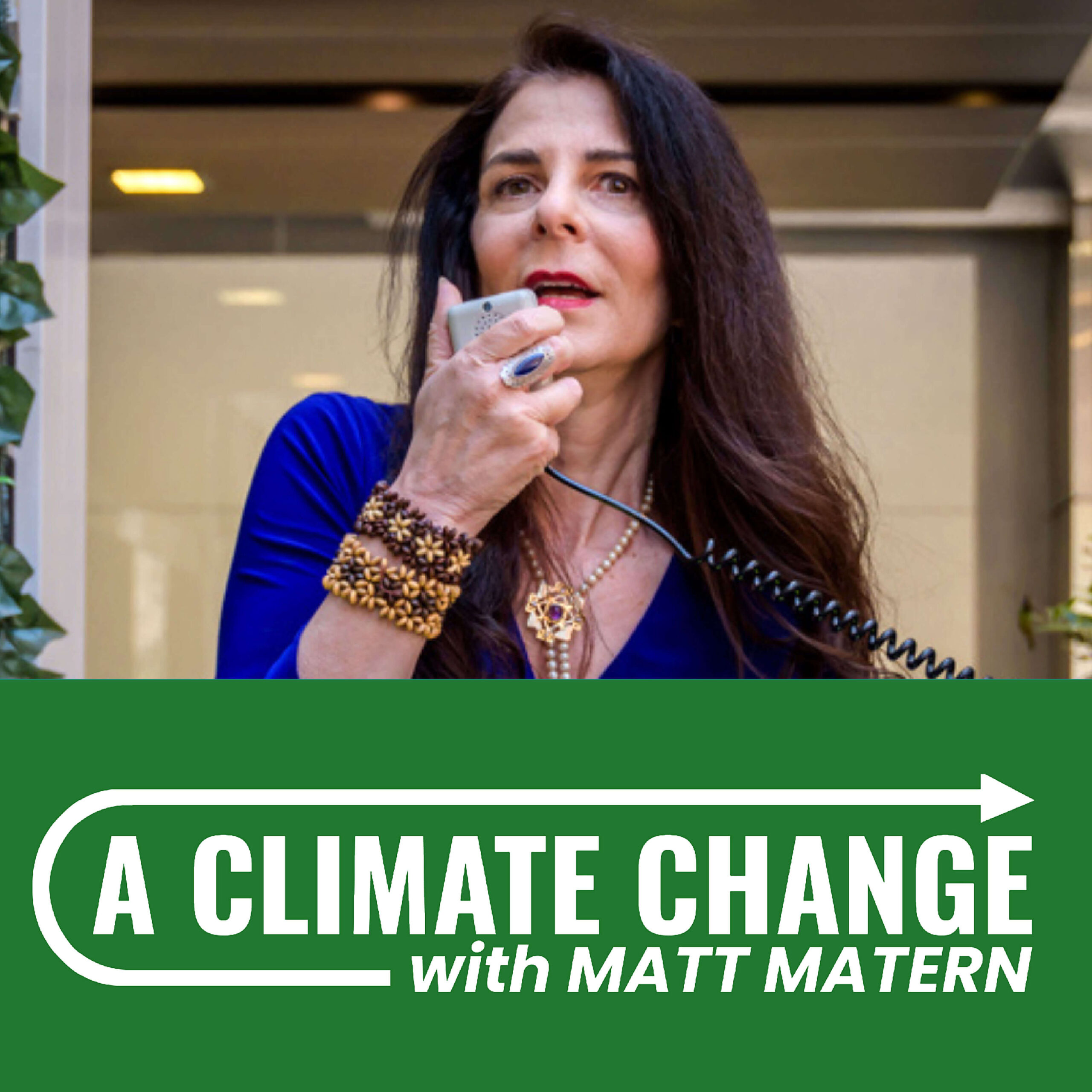 Fresh from Cop 27 in Egypt, Osprey Orielle Lake, Executive Director and Founder of WECAN (Women's Earth and Climate Action Network) engages with Matt Matern about the unique role women play in fighting climate change.
Questions or Feedback about our shows, guests, or topics? Let us know!