Help Us Change the Climate!
A Climate Change with Matt Matern is a weekly radio show and podcast about combatting the greatest threat to mankind: climate change. We interview influential guests on the topic from all over the world to help form a coalition to save our planet. The show serves to inform its audience with a focus on environmental issues, while inspiring listeners to take action and create a coalition to save the planet.
A Climate Change serves to inform our audience about the environmental & political issues facing us, and inspire people to take action and create a coalition to save our planet.
Listen to A Climate Change with Matt Matern on the radio, via podcast, or streaming online! Check us out on social media too.
Help Us Combat Climate Change by Subscribing to Our Newsletter!
Each week we talk about the environment and what we can do to make a difference today. Let's work together to save our planet. It's in our power to make a change for our children and grandchildren. Join us as we commit to making "a climate change."

— Matt Matern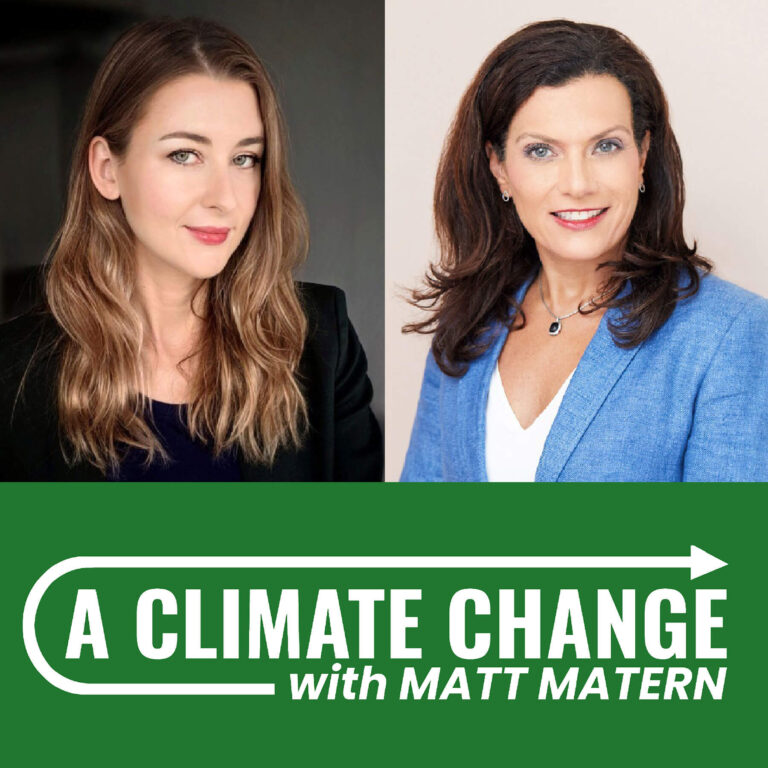 Alissa Baier-Lentz of Kintra Fibers and Tricia Carey of Renewcell radically confront the fashion industry's carbon footprint through innovating new trends in sustainability, biodegradability and circular fashion.
Read More »
America no longer needs divisive debates; we need inclusive discussions and solutions. Join Matt, a highly experienced attorney, as he talks about social and environmental issues with today's top influential personalities, organizers, and authors.
Matt Matern is a highly experienced attorney who has successfully litigated all types of cases against large companies and the government. He has been selected to the Southern California Super Lawyers list every year since 2009. He is the founding and managing partner of a law firm with 23 attorneys and has offices all over the State of California…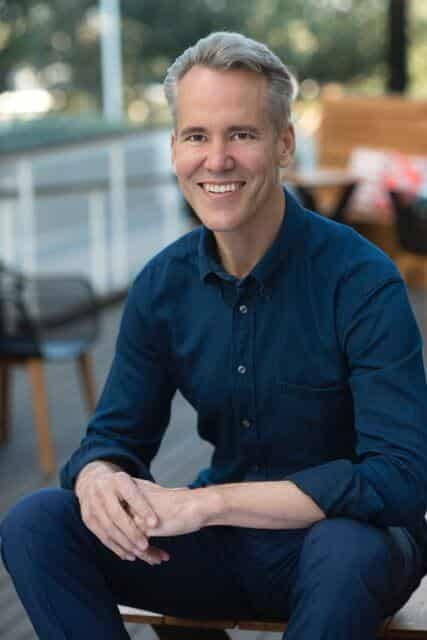 Want to be a guest on our show? Have questions about topics covered on our show? Want to contact a guest?