Our environmental radio show and climate podcast features influential guests from government, business, activism, academia, and culture. We inform our audience about environmental issues, while inspiring listeners to take action and create a coalition to save the planet.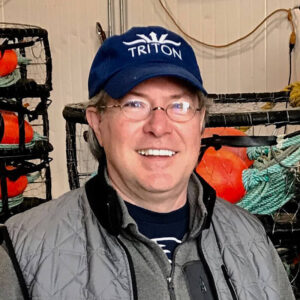 James A.R. McFarlane is the COO of Strategic Robotic Systems provides diverse services focused in the marine marketplace. Services offered include; project management, business development, corporate management, product development, strategic...
Learn More
Questions or Feedback about our shows, guests, or topics? Let us know!