A Climate Change with Matt Matern is a weekly environmental radio show and podcast featuring influential guests from government, business, activism, academia, and culture. The show serves to inform its audience about environmental issues, while inspiring listeners to take action and create a coalition to save the planet.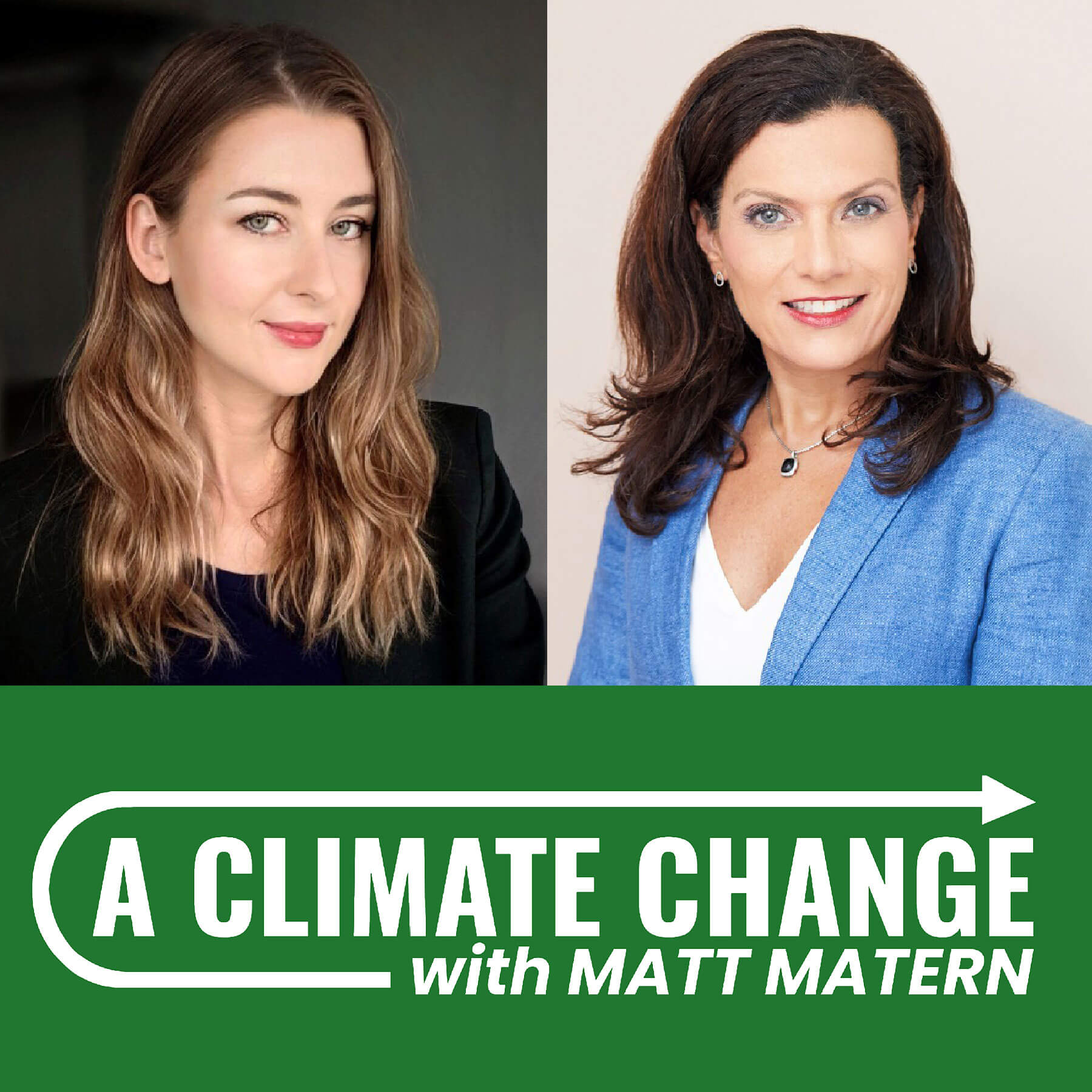 Alissa Baier-Lentz of Kintra Fibers and Tricia Carey of Renewcell radically confront the fashion industry's carbon footprint through innovating new trends in sustainability, biodegradability and circular fashion.
Help Us Combat Climate Change by Subscribing to our newsletter!