A Climate Change with Matt Matern is a weekly environmental radio show and podcast featuring influential guests from government, business, activism, academia, and culture. The show serves to inform its audience about environmental issues, while inspiring listeners to take action and create a coalition to save the planet.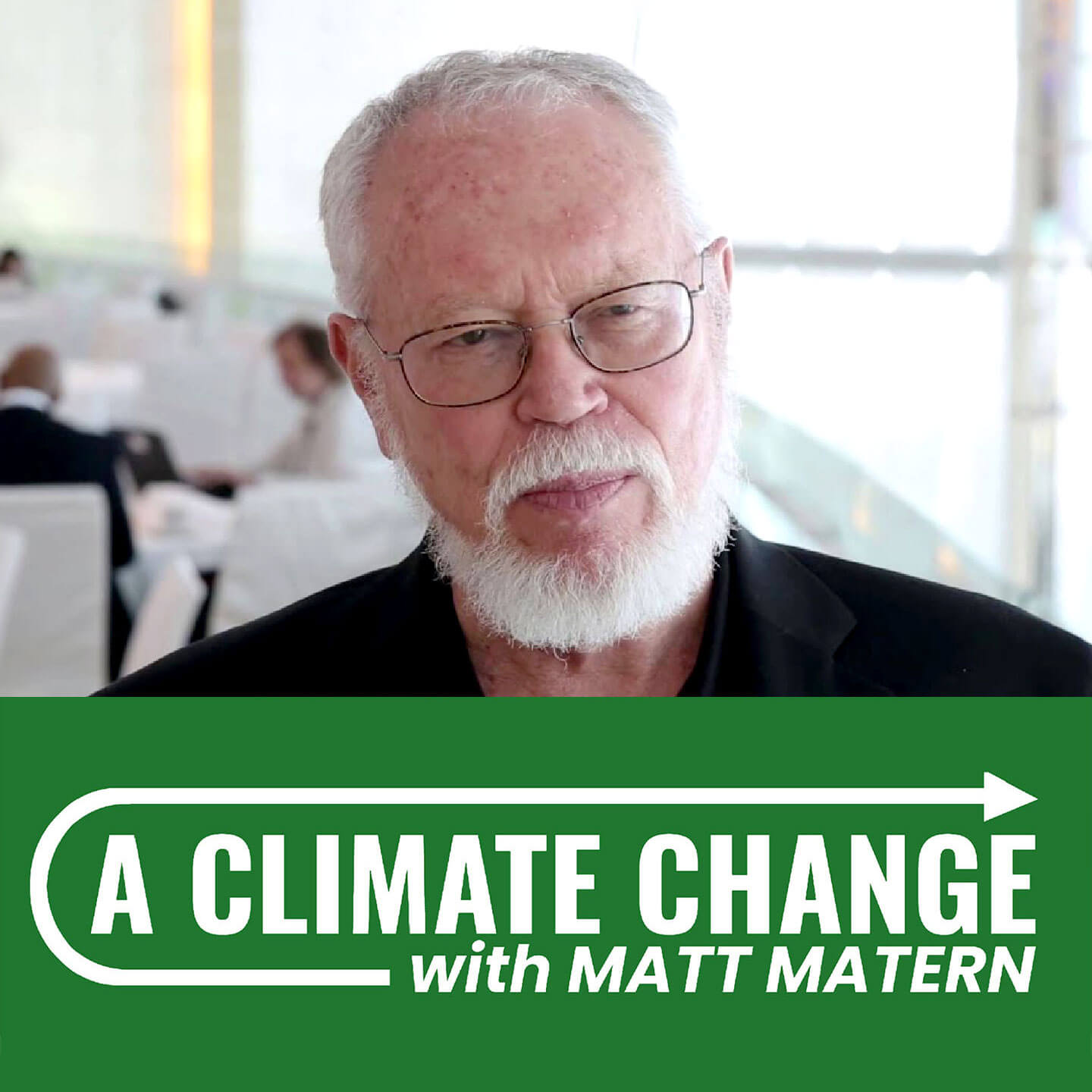 Listen in as environmental attorney, Durwood Zaelke, sounds the alarm about methane and other common sense concerns in the fight against "global boiling."
Questions or Feedback about our shows, guests, or topics? Let us know!