Episode 87: Daniel Knowles, Author & Correspondent for the Economist
Guest Name(s): Daniel Knowles
Join Matt Matern in his discussion with Daniel Knowles, Midwest correspondent for the Economist and author of "Carmegeddon: How Cars Make Life Worse and What to Do About It".
Daniel Knowles is the Midwest correspondent for The Economist, based in Chicago. He covers stories across the region, but is especially interested in urban government, crime, social change and transportation. Mr. Knowles previously worked on the foreign desk in London, as international correspondent, where he covered stories particularly around conflict, corruption and state failure…
Daniel Knowles is currently The Economist's Midwest correspondent, based in Chicago. He has worked as a journalist for 12 years, on four continents, covering all manner of stories, from the war in Afghanistan through to the sobriety of modern youth. Previously he worked as The Economist's international correspondent in London, and before that, in Mumbai, Nairobi and Washington DC as a news reporter. He studied history and economics at Oxford University, and likes cycling, walking and running, and trains. He dislikes driving…
The automobile was one of the most miraculous inventions of the 20th century. It promised freedom, style, and utility. But sometimes, rather than improving our lives technology just makes everything worse. Over the past century cars have filled the air with toxic pollutants and fueled climate change. Cars have stolen public space and made our cities uglier, dirtier, less useful, and more unequal. Cars have caused tens of millions of deaths and injuries. They have wasted our time and our money…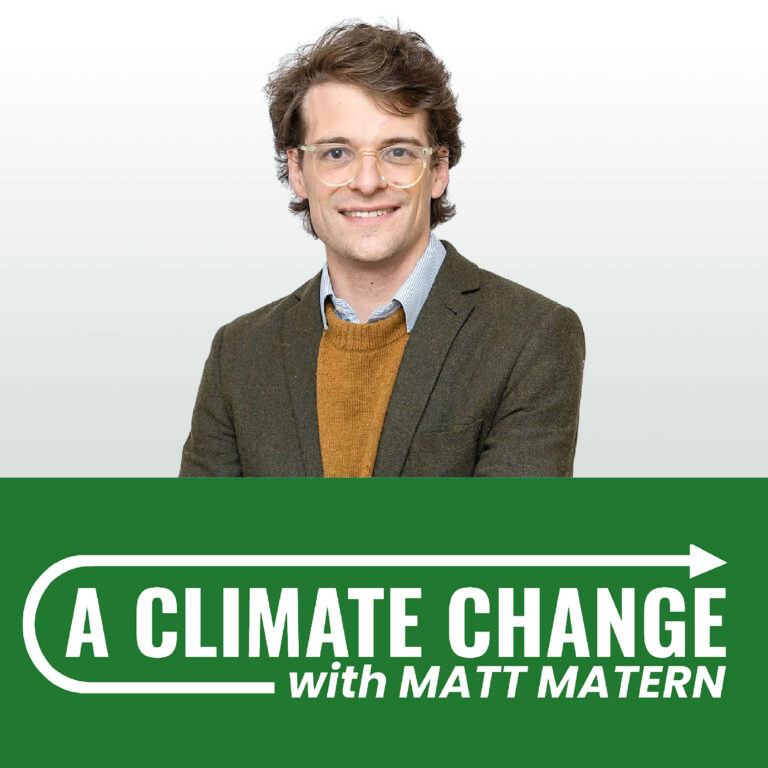 (Note: this is an automatic transcription and may have errors in formatting and grammar.)
Help Us Combat Climate Change by Subscribing to our Newsletter!